Hey guys,
Wondering if anybody would be interested in these 3 jerseys. I want to offer it to you guys before putting them on eBay. If you are, PM me an offer and we'll take it from there!
First is my Authentic Starter Kareem Abdul-Jabbar Dolphins jersey sz 52. The starter jerseys run a little large, so it's kinda in between a 52 and a 54

And next is my Authentic Nike Jamaal Anderson Falcons jersey sz 52.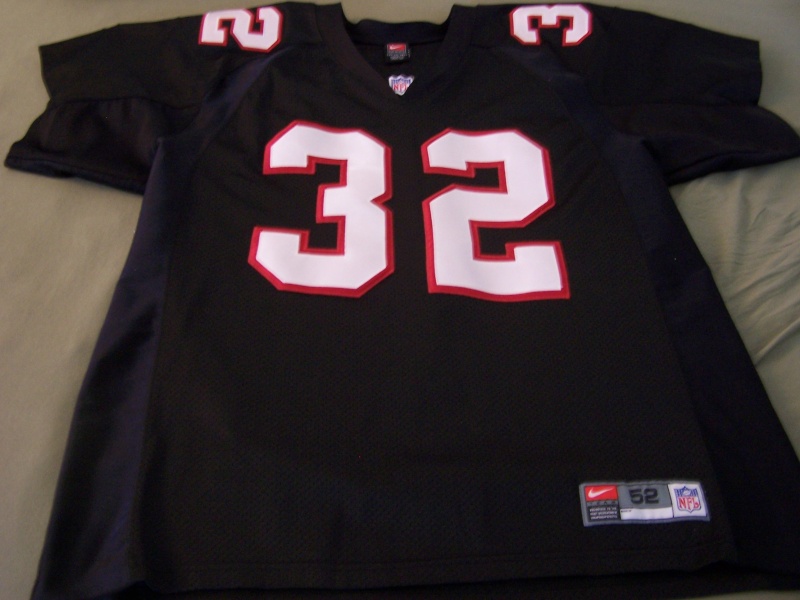 Lastly my 2004 Falcons Michael Vick Reebok jersey sz 52.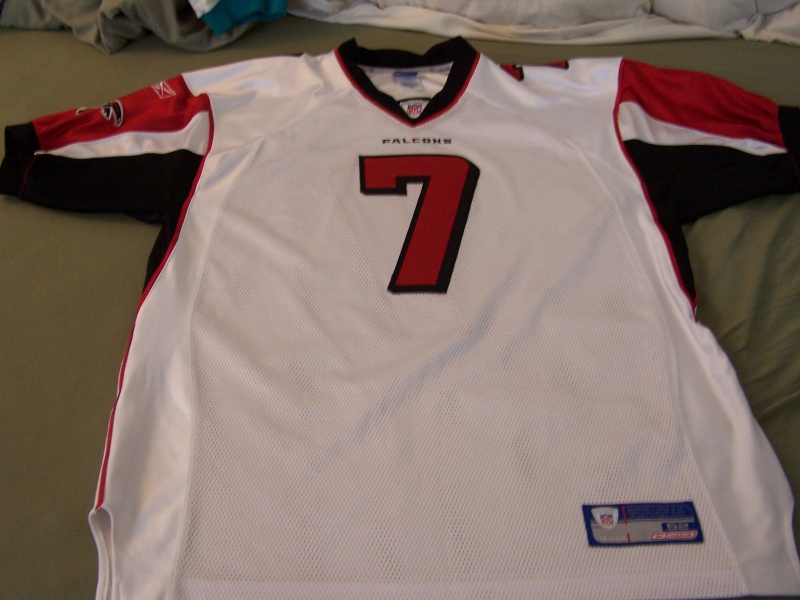 All 3 jerseys are used and are kept in a smoke free and pet free home. I take very good care of my jerseys, there are no rips, holes, tears, on any of them.
Hope to hear from you guys soon!
Chris